Thank You for attending the 2022 Annual Dinner.
Calgary B'nai Brith Lodge hosted its 70th Annual Dinner on September 22, 2022. Honourees for this milestone event were Calgary Mayor, Jyoti Gondek & US-Canada Ambassador David L. Cohen.
See Past Honourees

Creative Writing Competition
B'nai Brith Canada presents an exciting educational initiative that promotes diversity and teaches valuable lessons of inclusion to elementary and high school students. The Diverse Minds Creative Writing Competition invites high school students to reflect on the values of diversity and inclusion by writing and illustrating a story for elementary school students. Through peer-to-peer learning, students lead the way in creating communities where everyone is valued.


Donate Now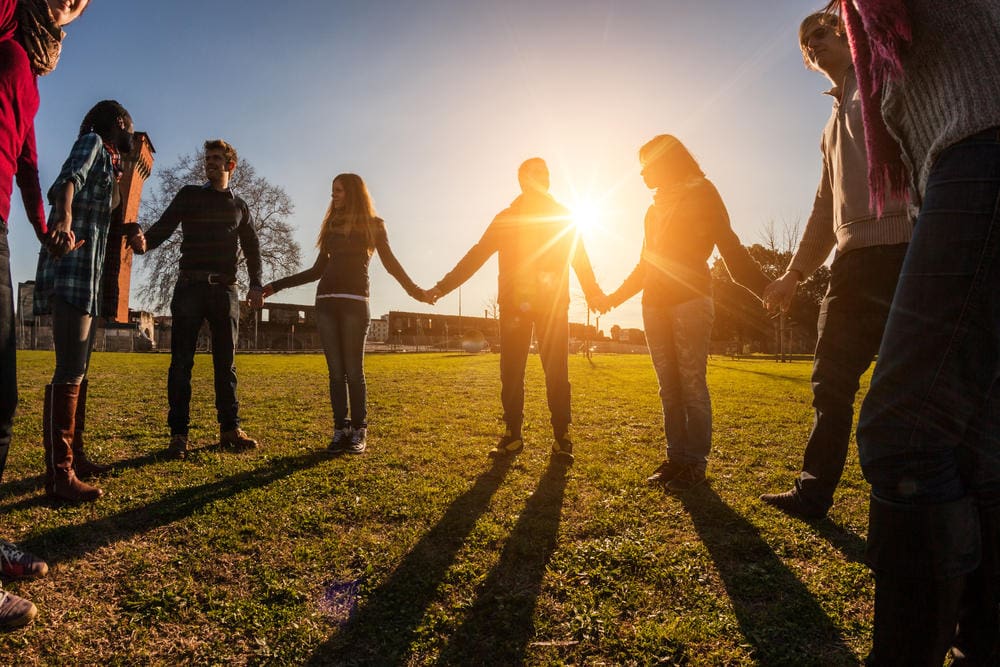 Calgary B'nai Brith Lodge #816 is a grassroots human rights advocacy group that supports local organizations who serve the ill or disadvantaged; provides programming for children, youth, and seniors and helps sustain Jewish culture and identity in our community all while standing up against racism through grass roots human rights advocacy.
Continuing with the Jewish custom of tzedakah, B'nai Brith Calgary Lodge #816 is proud to have provided support to local organizations for over 100 years. Your support ensures that we can continue efforts in Tikkun Olam, "repair of the world", with the ultimate goal of promoting peace in our communities and in the world.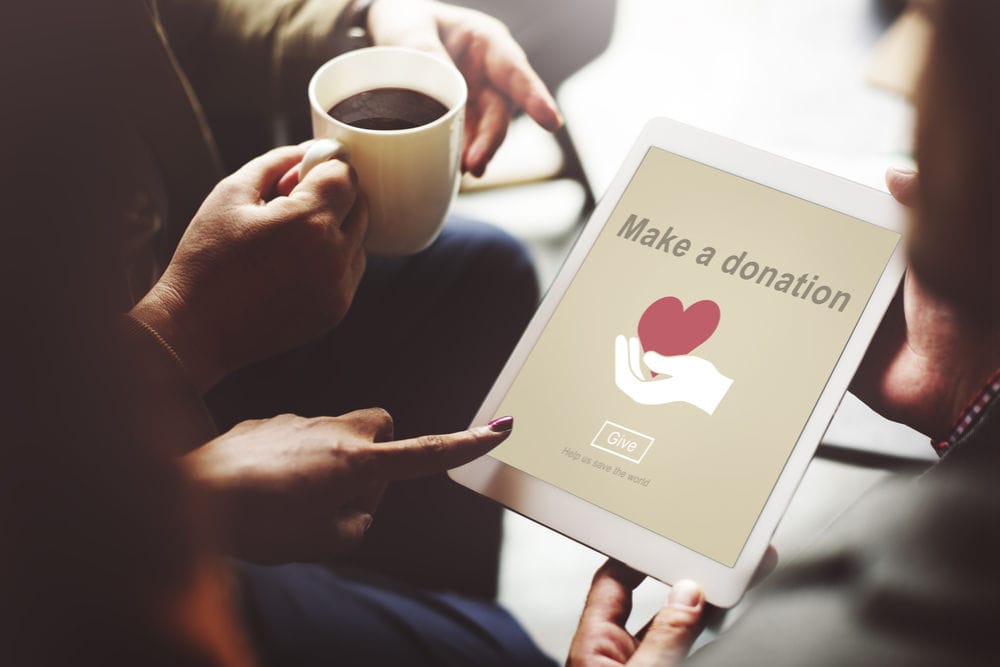 Frequently Asked Questions
B'nai Brith has advocated for Canadian Jewry and championed the cause of human rights since 1875.  Calgary Lodge #816 received its charter on June 17, 1917 from B'nai Brith District 6, Chicago, Ill. and has been supporting local causes and contributing to the Calgary community for 103 years.