Because of the COVID-19 crisis, B'nai Brith Canada is suspending its daily Seniors' Program in Toronto until further notice.
We are very much aware of how important this unique program is to those who depend on it for daily hot lunches and social interactions – including many Holocaust survivors, war veterans, individuals with disabilities and shut-ins.
However, we intend to continue to provide food or other vital forms of assistance to any participants who need it to sustain themselves in the absence of our daily program.
If you are a senior who comes regularly to our program at Beth Radom, or know of anyone who relies on it, please call our Community Programming hotline at (416)-633-6224 ext. 134.
B'nai Brith Canada hosts a subsidized seniors program Monday through Friday at Beth Radom Synagogue (18 Reiner Road). The program offers a nutritious lunch and activities that fully engage the participants. Many of the seniors participating in our program are Holocaust survivors, widows and widowers, who attend the centre to cultivate lasting friendships and maintain ties to their community.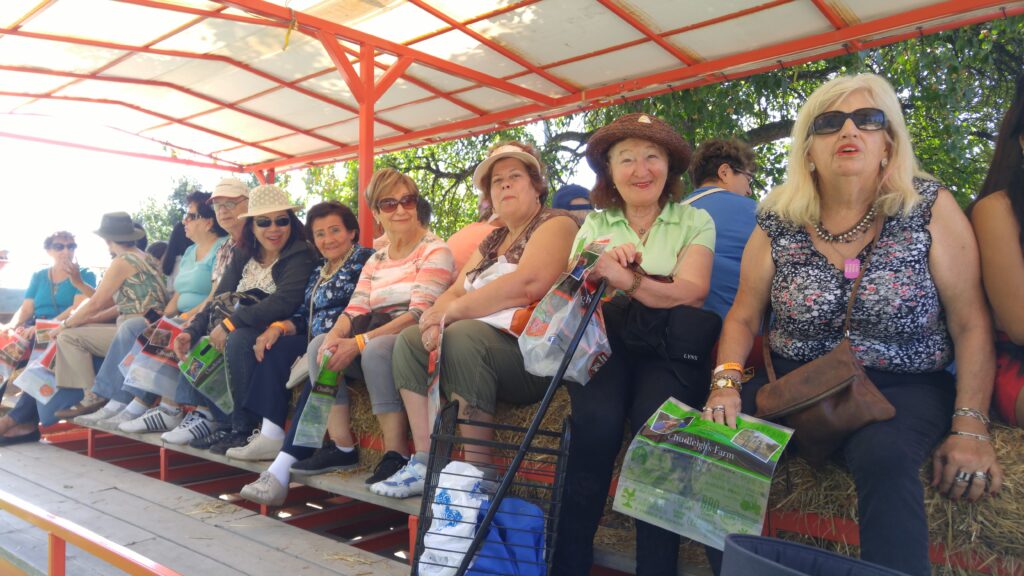 Programs are designed to help inform, educate and keep seniors active, and include fitness classes, health and wellness workshops, bingo, intergenerational activities, guest speakers, outings, celebratory events, Shabbat programs and more.
For more information about our Seniors' Programming, please call 416 633 6224 ext 134
For those, who would like to volunteer in Seniors' Programming, please call 416 633 6224 ext 134